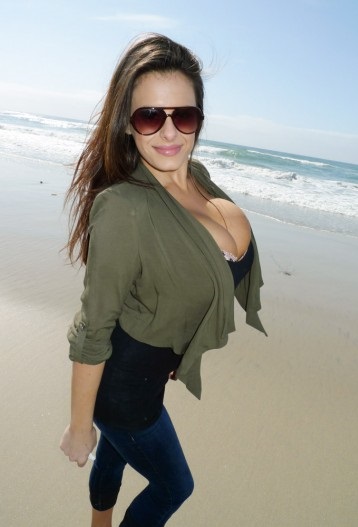 Enjoying the day at the San Diego beach! Twas a bit chilly out! But
at this time in the year, I shouldn't complain cause anything is better
then Chicago! Chicago's "spring" is really only about 2 weeks in May.
March, April are in reality still winter months — no buneo.
Tomorrow I will be on my way home from warm sunny Florida back to
Chicago. My surprise vacation has been a bit of a bust since I ended up
spending most of it sick
I've already made myself appointments to see my doctor when I get
home. Bad days make you real thankful for the good ones — I can't wait
to feel good again.