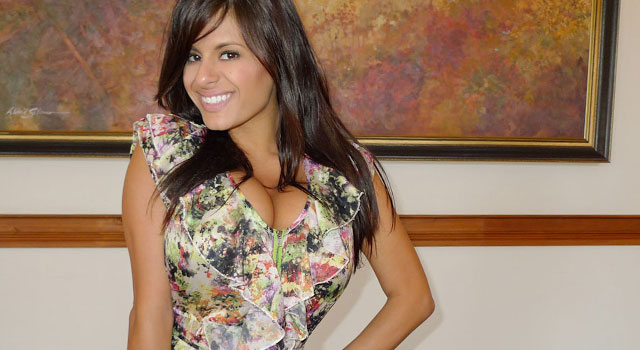 Thank you for visiting my wish list page.
I have to be honest with you – I get many offers for all sorts of different kind of material things, jewelry, clothing, gift cards, etc. But in today's tough economic times the fact is, that being able to run my own site and have fun creating amazing content for you is already the most wonderful gift.
By being a member of my site, you have already given me everything I need and so much more.
Already a member?
Thank you so much.
Not a member?